TIME
5K Run/Walk – 8:00 a.m. 1-Mile Fun Run – 9:00 a.m.
REGISTRATION FEES
Preregistered by 9/25/2023:
* Age 15 – adult: $25* Age 14 & under: $15
Preregistered 9/26 – 10/6/2023:
* Age 15 – adult: $30 * Age 14 & under: Still $15
Race Day Registration, 10/7/2023:
* Age 15 – adult: $35 * Age 14 & under: Still $15

REGISTER ONLINE
www. Active.com

RACE T-SHIRTS
Long sleeve t-shirt guaranteed for preregistered participants by 9/25/2023
5K RACE COURSE
* Flat, fast course with a downhill finish * USATF Certified

5K AWARDS
* Marble Plaques: Overall male/female, Overall Master male/female, and Overall Grandmaster male/female
* Medals for 1st, 2nd, 3rd male and female:
9 & under, 10-14, 15-19, 20-24, 25-29, 30-34, 35-39, 40-44, 45-49, 50-54, 55-59, 60-64, 65-69, 70-74, 75-79, 80+ *Team Plaques: School, Club, and Family with most participation

PREREGISTRATION PICK-UP
Friday, 10/6/2023, 5:00-7:00 p.m. at
Jasper United Methodist Church
85 W. Church St. Jasper, GA 30143
(Outside in the parking lot near the playground.)

RACE DAY REGISTRATION
Begins at 6:30 a.m. at Jasper United Methodist Church
Giving and Stewardship
"Bring the whole tithe into the storehouse that there may be food in My house. Test me in this and see if I will not throw open the floodgates of heaven and pour out so much blessing that you will not have room enough for it." (Malachi 3:10)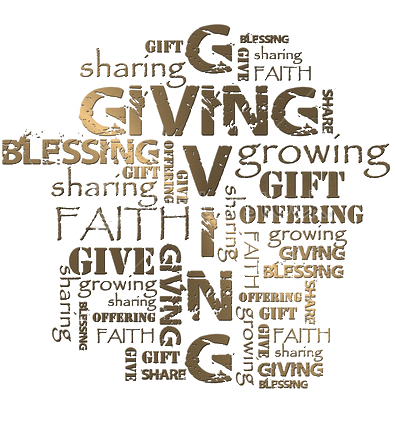 JOIN US IN PERSON OR ONLINE
CONTEMPORARY 9:00AM 
TRADITIONAL 11:00AM
watch our live sermons below or visit our Youtube Channel and Facebook Page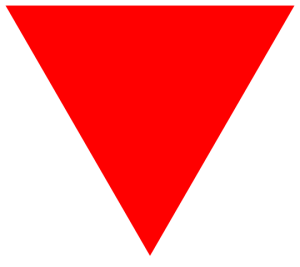 "Away in a Manger: Jesus brings Hope" - 12/3/2023 9:00 AM - Contemporary Worship Service
"Away in a Manger: Jesus brings Hope" - 12/3/2023 11:00 AM - Traditional Worship Service
Prayer Request
When you submit a prayer request you have the option to share your prayer on the website. If you choose not to share your prayer then all information will be kept confidential.
Hello,
North GA Mountains History Center organization, an501c (3) nonprofit is reaching out to all the churches in the Pickens community. We need your prayers! Our board believes in the power of prayer.
It is our hope to secure a building adequate for honoring our military veterans. We will have an expansive display of military exhibits featuring all the wars including the American Revolutionary War so that we can honor those who fought for us and for those who died for us.
In addition to the military museum, there will be insightful exhibits of Pickens Mountain history. One of our goals is to offer tours of the historic churches, cemeteries, and landmarks in the county.
Another goal is to partner with the school systems and offer trunk shows and educational programs.
The only thing that we are asking of you is to tell your congregation about our mission and organization. We have a 1,000 People Campaign to help get the word out and hopefully raise enough funds to secure a building that will be ADA compliant and easily accessible to the residents and visitors.
Please pray for our success in accomplishing our mission!
God Bless,
Jan Murphy
President